Are You a Caregiver?
Oct 09, 2023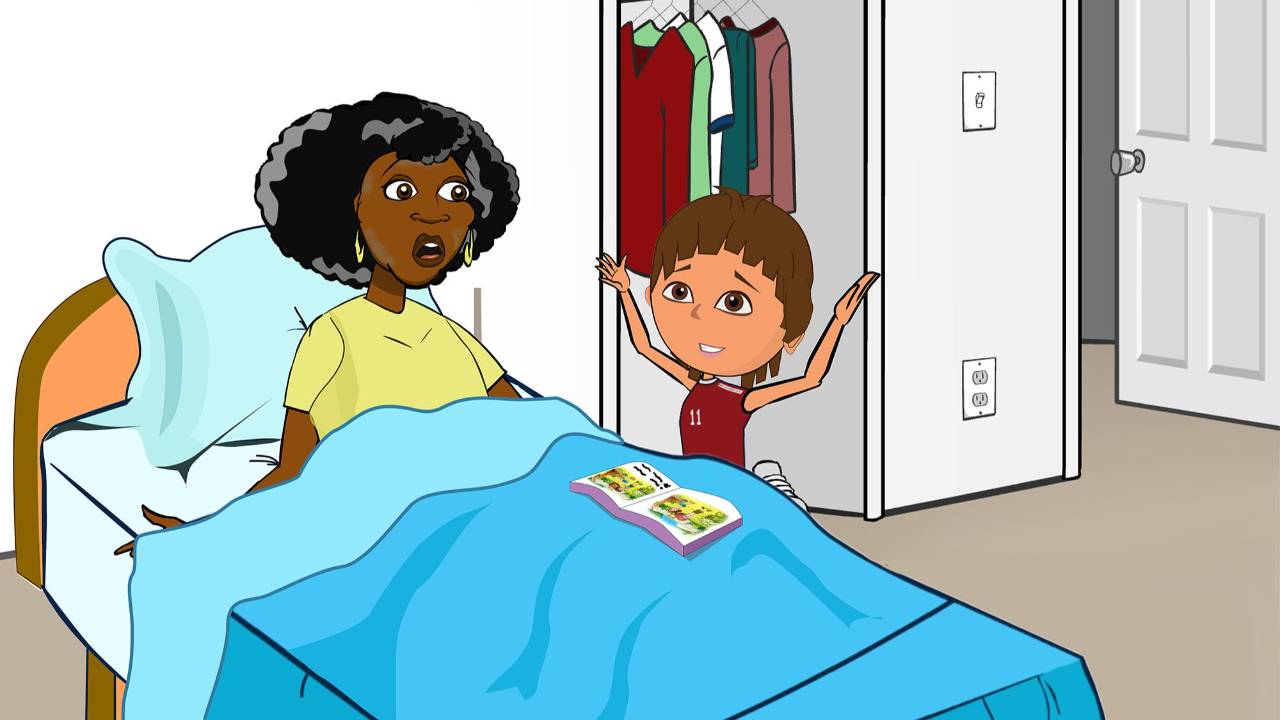 Are You a Caregiver?
Almost everyone will need a caregiver or be a caregiver at some time in their life. Caregiving is a universal role. It is important to identify your role so you can seek out support and resources.
According the Elizabeth Miller at HappyHealthyCaregiver.com, people are reluctant to self-identify as caregivers because:
they think 'caregiver' is for professionals only

No one else has called them as a caregiver

there is a negative connotation or stigma associated with the word 'caregiver'

there are too many other names for it (care partner, carer, …)

there is trauma/denial toward the role
Download our Freebie: Caregiver Identification Checklist to determine if you or someone you know is a caregiver.
If you identify as a caregiver, remember, you are not alone. Eleven million unpaid people in the U.S. give their time and energy to provide care to people with Alzheimer's or any type of dementia. Here are some resources we recommend:
DementiaMap.com

WholeCareNetwork.com

AlzheimersSpeaks.com

EldercareSolutioninc.com

Echobox.ca

MemoryCafe.com

GenerationallyPrepared.com

HappyHealthyCaregiver.com

MyDataDiary.com

Verbina.app

Carecopilot.co

MemoryCafeDirectory.com

CaregivingAdvice.com

Multi-Gen.com

Assistexstore.com
Follow us @mackenziemeetsalzheimers on Instagram and "follow" the accounts we follow for all kinds of caregiver products, services and support - from equipment, to tips, to caregiving communities to financial assistance.
We will continue to vet and post resources for you as a caregiver.
And remember, find JOY in every day.
Alder & Brenda
Purchase the entire Mackenzie Meets Alzheimer's Awareness Program,
or the Program Bundle that best fits your situation.
Click Here
Stay connected with resources, information, tips, activities,
announcements and stories.
Join our mailing list to receive the latest news and updates from our team.
Don't worry, your information will not be shared.
We hate SPAM. We will never sell your information, for any reason.